Main content starts here, tab to start navigating
Menus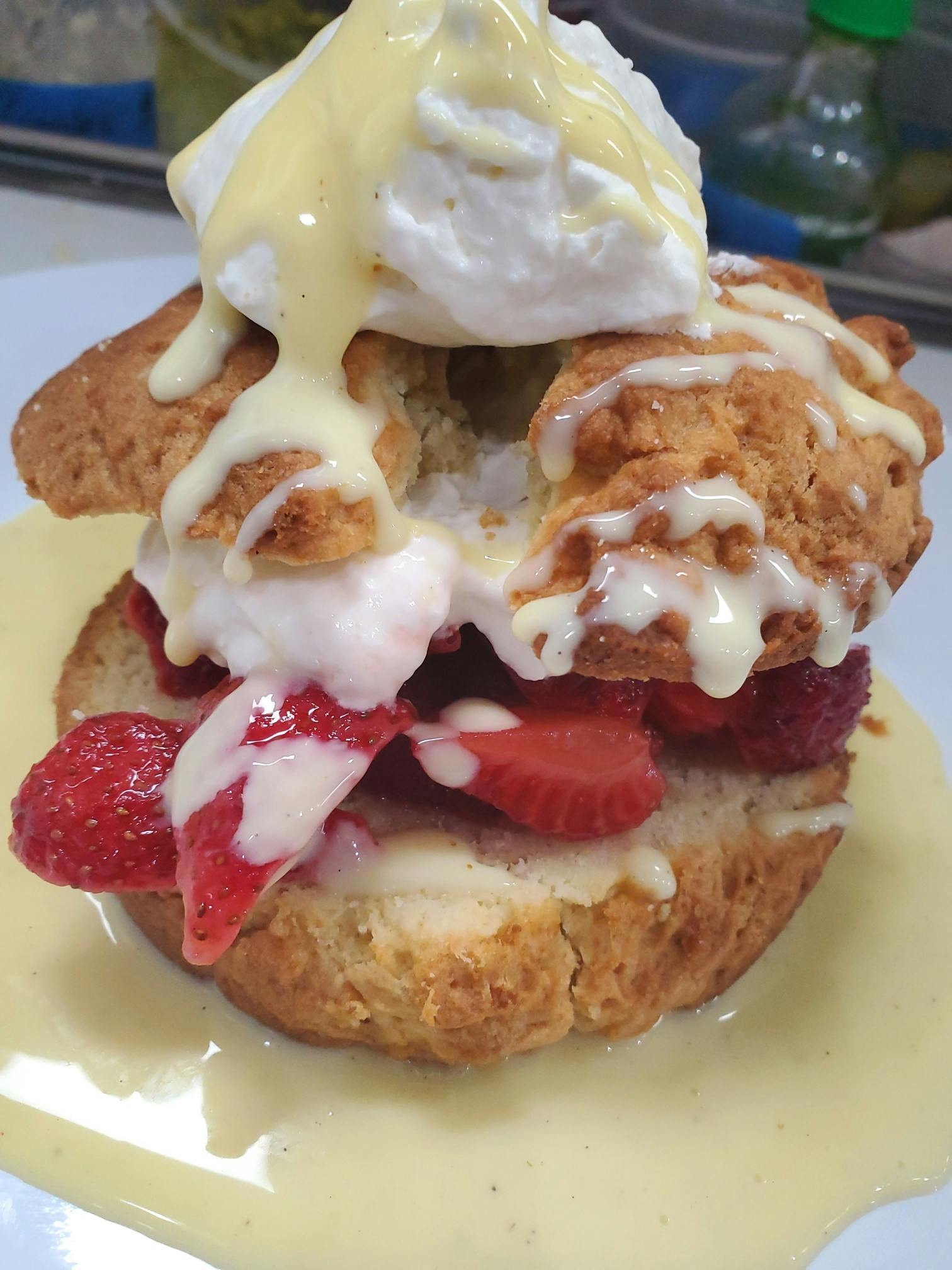 Slide 1 of 4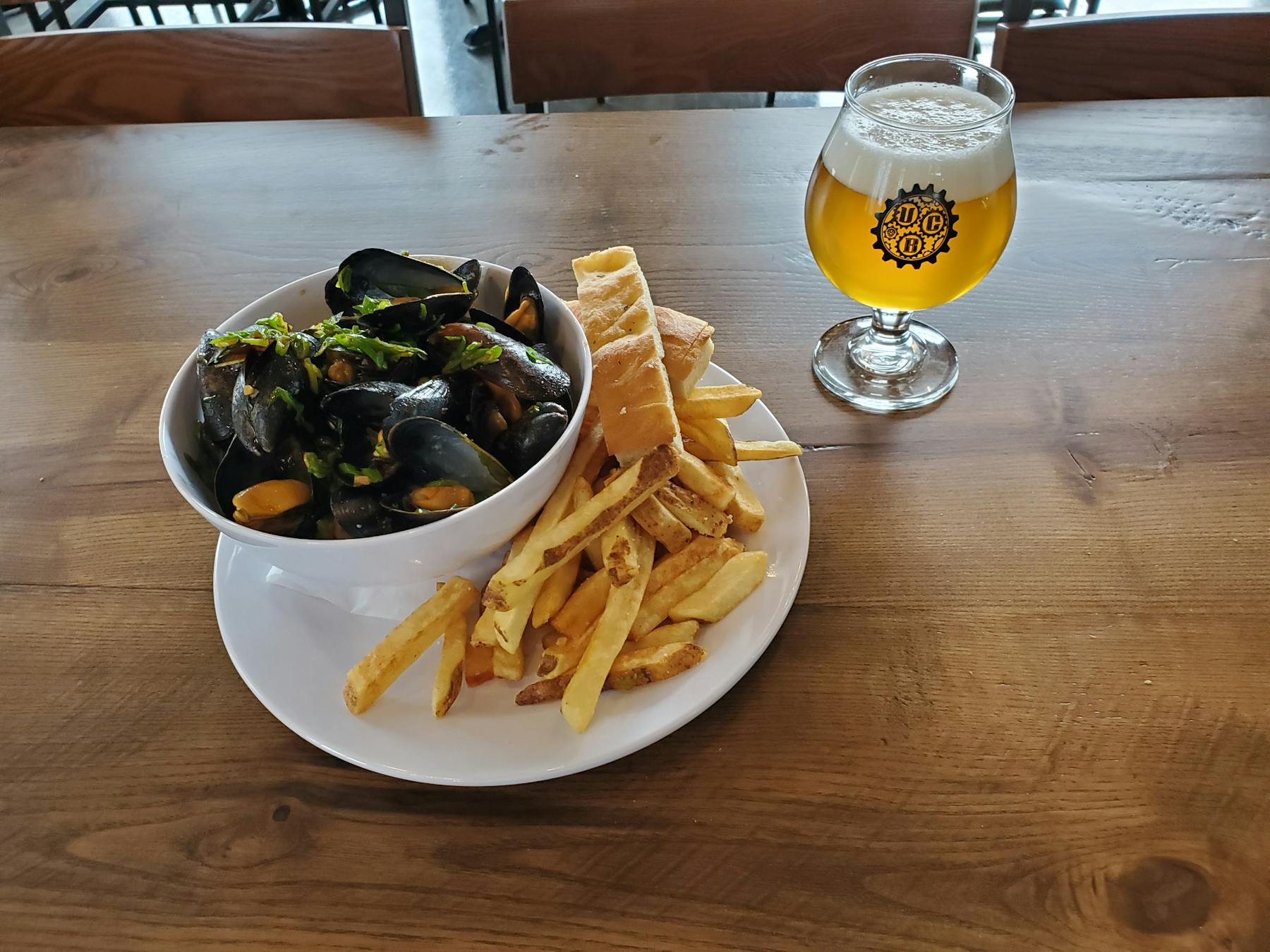 Slide 2 of 4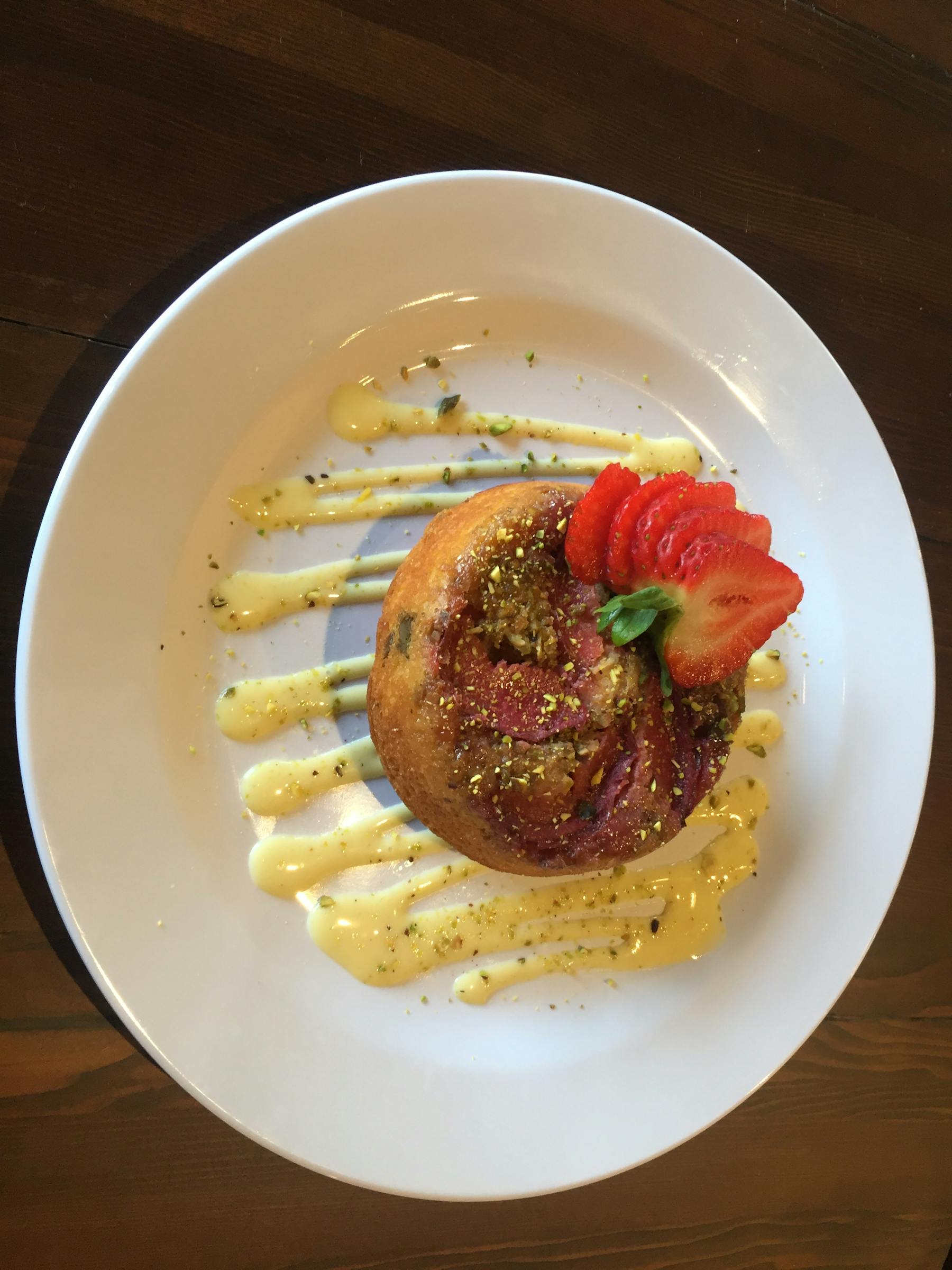 Slide 3 of 4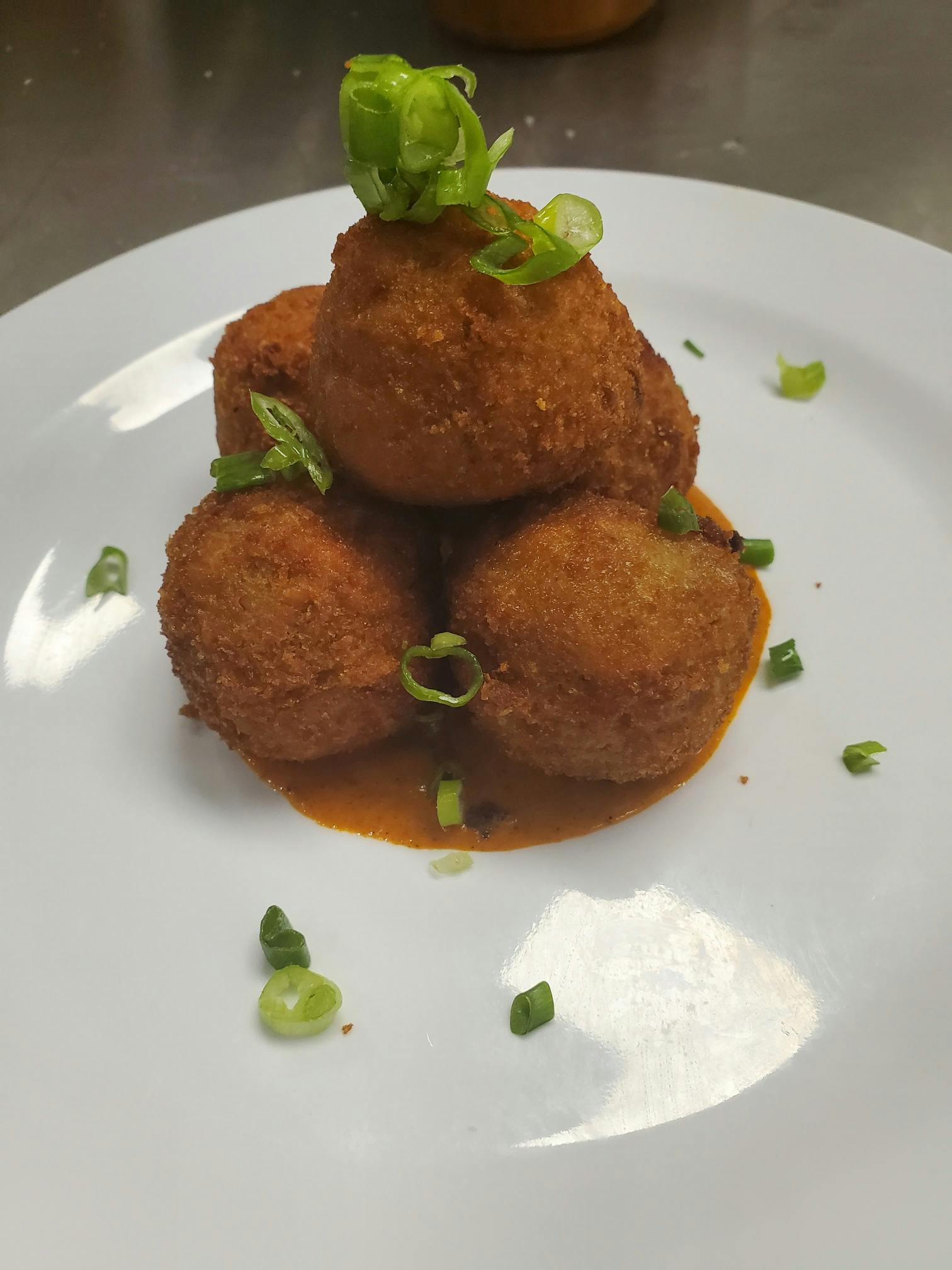 Slide 4 of 4
In these tough times with the Pandemic, we have canned our beers for to-go orders. If you want to pick up 1 or several 6-packs of beer, call us at least an hour in advance, 608 709-1406, such that we can have it ready before you arrive. All sales are with credit card only, period.
Stay safe,
UCB
Tap Tower One
Patersbier - UCB

ABV 5.5% - IBU 30 - Belgian Single

16oz $3

19.2oz $3.75

Full of Nothing - UCB

ABV 5.1% - IBU 22 - Dark Ale

16oz $3

19.2oz $3.75

965 Meters - UCB Collaboration w/ One Barrel Brewing Company

ABV 6.3% - IBU 24 - Belgian Dubbel

16oz $3

64oz $3.75

Over The Line! - UCB

ABV 3.9% - IBU 4 - Cherrywood Sour

16oz $3

19.2oz $3.75

Many Whelps, Handle It - UCB

ABV 6.2% - IBU 28 - English Porter

16oz $3

19.2oz $3.75

Seneca's Reserve - UCB

ABV 8.2% - IBU 26 - Oatmeal Stout

16oz $4.50

19.2oz $5.50

Brian's Skyhook - UCB

ABV 6.5% - IBU 56 - Red IPA

16oz $4

19.2oz $5

Seasoned Neighbor - Community Brew - UCB

ABV 6.3% - IBU 21 - Winter Warmer

16oz $3

19.2oz $3.75

No Scruples - UCB

ABV 6.5% - IBU 24 - Bourbon Barrel Amber

16oz $4.50

19.2oz $5.50

J. Henry's Honest to Bob - Community Brew - UCB

ABV 4.9% - IBV 22 - Cream Ale

16oz $3

19.2oz $3.75

Space Goats - UCB

ABV 6.6% - IBU 31 - Dry Hopped Bock

16oz $3

19.2oz $3.75

Heirs of Barbarians - UCB

ABV 5.7% - IBV 6 - Sour w/ Fruit and Oats

16oz $3

19.2oz $3.75

Berry White & the Lime Unlimited - UCB

ABV 4.6% - IBU 6 - Blackberry Lime Sour Lager

16oz $3

19.2oz $3.75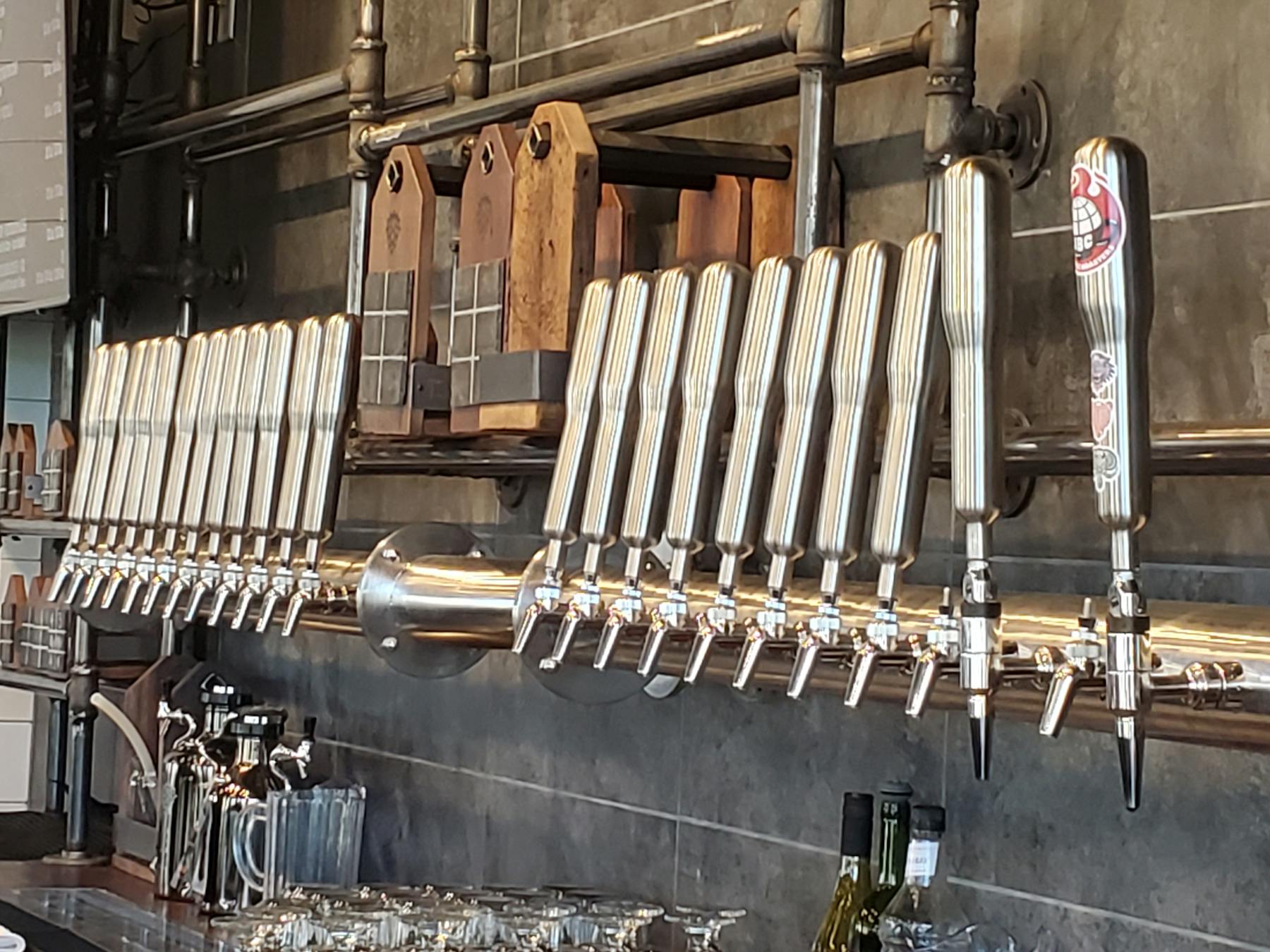 Beverages that we offer separate from our tap list.
Soda Gun
Our Coca-Cola line of beverages. All for $2. Coke, Diet Coke, Cherry Coke, Sprite, Mello Yello, Barq's Root Beer, Fanta Orange, Fuze Unsweetend Tea, Fuze Raspberry Tea, and Lemonade.
Wine and Bottled Beer
A well-rounded selection of solid wines for $7 a glass. Other beer selections that were not suited for our tap tower.
Wollersheim White Reisling

Chateau Souverain Pinot Noir

William Hill Chardonnay

Louis M Martini Cabernet Sauvignon

Dipinti Pinot Grigio

Hollywood Nights - Alt Brew

Gluten Free Blonde IPA. ABV 7.2% - IBU 40.

$6.50

Copperhead - Alt Brew

Gluten-free Copper ale. ABV 5.1%.

$6.50
Appetizers
Pork Belly Bites

Crispy fried pork belly tossed in Sriracha Buffalo Sauce or spicy dry rub. Served with celery and pickled carrots. Choice of ranch or bleu cheese. (Gluten Free)

$9

Fries

Russet or sweet potato. Choice of roasted garlic mayo, spicy Sriracha mayo, horseradish mayo, ranch, or bleu cheese. (Vegetarian, Gluten Free)

$5

Hot Pretzels

A trio of warm pretzel rods with beer cheese (not Vegan), beer mustard, or coconut peanut (not Vegan) sauces. (Vegan)

$8

Harissa Lettuce Cups

Spiced eggplant, tomatoes, curry raisins, pickled carrots and spiced peanuts served in Boston lettuce cups with balsamic reduction. (Vegan, Gluten Free)

$8

Wisconsin Meat and Cheese Board

Bavaria Sausage Company Landjagers, Pleasant Ridge Reserve, three additional varieties of rotating Wisconsin cheese, pickled vegetables, house made jam, and crostini made from Stalzy's baguettes.

$15

Cheese Curds

Buttermilk soaked Clock Shadow Creamery white cheese curds. Deep fried and served with a side of Ranch dressing. (Vegetarian)

$9

Beet Tartare

Roasted Beets mixed with coconut dressing and herbs. Topped with a mango "yolk", served with cucumbers and house made gluten-free buckwheat sesame crackers. (Vegan, Gluten Free)

$9

Fried Dirty Rice Balls

Cajun dirty rice balls breaded in panko and fried crisp. Served with a spicy peanut romesco sauce.

$9

New Orleans Style BBQ Mussels

A pound of PEI mussels cooked in a Cajun spiced broth. Served with focaccia and fries (contains pork)

$16
Soups and Salads
Roasted Beet Salad

Roasted beets arranged with mixed greens, bleu cheese crumbles, macerated blueberries. Sesame oil vinaigrette, and candied hazelnuts. (Vegetarian)

$11

Tuna Nicoise Salad

Seared Ahi Tuna served on a bed of greens with potatoes, green beans, pickled carrots, roasted beets, hard boiled eggs, Castelvetrano olives, and house vinaigrette.

$14.50

House Salad

Mixed greens with shaved veggies, and choice of house vinaigrette, ranch, or blue cheese dressing. (Vegan)

$6

Soup & Salad

Cup of soup with a half salad. Choice of House Salad or Roasted Beet Salad.

$7

Soup of the Day

Ask our Servers for the flavor(s) of the day.

Cup $3.50

Bowl $5
Choice of russet fries, sweet potato fries, or side salad. Sub cheese curds (+$2).
Substitute Bandung Tempeh for pork belly at no extra charge.
Sandwiches
UCBLT

House cured pork belly with roasted garlic mayo, buttered soy, lettuce and tomato on toasted Stalzy's challah bread.

$11

Turkey, Avocado and Bacon

House-brined turkey breast with Jones Farm hickory-smoked bacon, avocado mash, roasted garlic mayo, lettuce and tomato on Stalzy's Whole Wheat bread.

$13.50

Porchetta

Herb roasted pork belly and pork loin sliced thin and served with our giardiniera and roasted garlic mayo on house made toasted focaccia.

$12

Tuna Salad Sandwich

Line caught Albacore mixed with our citrus-tarragon Greek yogurt dreessing. Served with lettuce and tomato on a Stalzy's baguette.

$12

Buffalo Chicken Sandwich

Breaded and deep fried chicken breast tossed in Sriracha buffalo sauce or our spicy dry rub. Served with Blue Cheese dressing, lettuce, tomato, onions and pickles on a pretzel bun.

$12

Eggplant Bahn Mi

Fried eggplant, fresh bandung tempeh, peanut sauce and spicy mayo, pickled carrots, peppers, daikon with fresh cukes, bean sprouts, mint and cilantro. Served on a Stalzy's baguette. (Vegetarian)

$13
Burgers
Choice of beef (blend of ground chuck, brisket, and short rib), turkey, or Beyond patty (Vegan, +$1.50).
Pleasant Ridge Burger

Choice of burger patty with carmelized onions, bacon blueberry jam and Pleasant Ridge Reserve on a toasted Stalzy's bun.

$13.50

Bacon Cheddar Burger

Kindred Dairy hickory smoked cheddar cheese and Jones' Farm bacon with your choice of burger patty. Served with lettuce, tomato, onions, and pickles on a toasted Brioche sesame bun.

$13.50

Buffalo Bleu Burger

Carr Valley Penta Creme Bleu Cheese crumbles, our Bleu Cheese dressing, Sriracha buffalo sauce and Jones' Farm bacon on a toasted pretzel bun.

$12

Diner Dunn Burger

Sharp cheddar cheese, Thousand Island dressing, lettuce and pickles on a toasted Sesame Brioche bun.

$12
Desserts
Rotating Ice Cream

Rotating ice cream selection. Ask for the daily offerings. Flavors previous available include: Cinnamon Dulce de Leche, Bananas Foster, Aoki Red Bean Paste, Blueberry Goat Cheese, Chocolate Black Garlic, Strawberry, Mango, and Peach Bourbon.

$4

Warm Banana Bread a la Mode

Slice of warm banana bread topped with a scoop of our in-House Bananas Fosters ice cream and sweet rum sauce.

$7

Beer Float

House-made ice cream (Cinnamon Dulce de Leche by default) served with our English Porter, or a dark beer of your choice from the tap list. Price may increase depending on the beer chosen.

$7

Churro Curds

Ice cream soaked Clock Shadow Creamery White Cheese Curds, fried churro style. Served with dulce de leche ice cream and house made chocolate sauce

$7
All kids items come with russet fries
Kids Menu
Grilled Cheese

$6

Chicken Tenders

Choice of ranch or BBQ

$8

Peanut Butter and Jelly

$6