Friday Fish Fry Reminder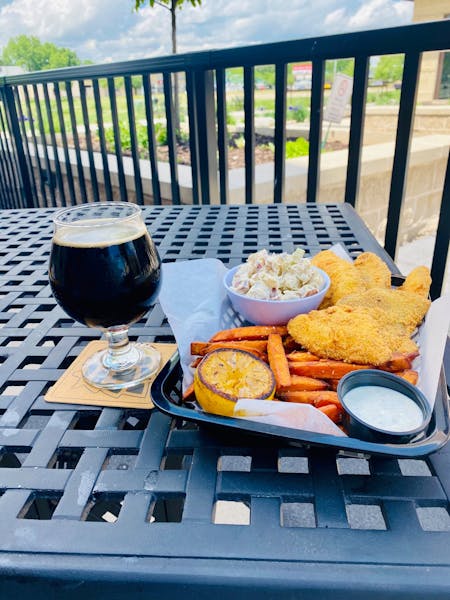 Just a reminder, every Friday we open at 4PM with Bluegill and Pollock as a special! It comes with a grilled lemon, side of slaw, and your choice of sweet potato fries, Russet fries, or potato salad!
If you buy $15 worth of food, get a pint of our Brew of the Week FREE!