Main content starts here, tab to start navigating
Private Events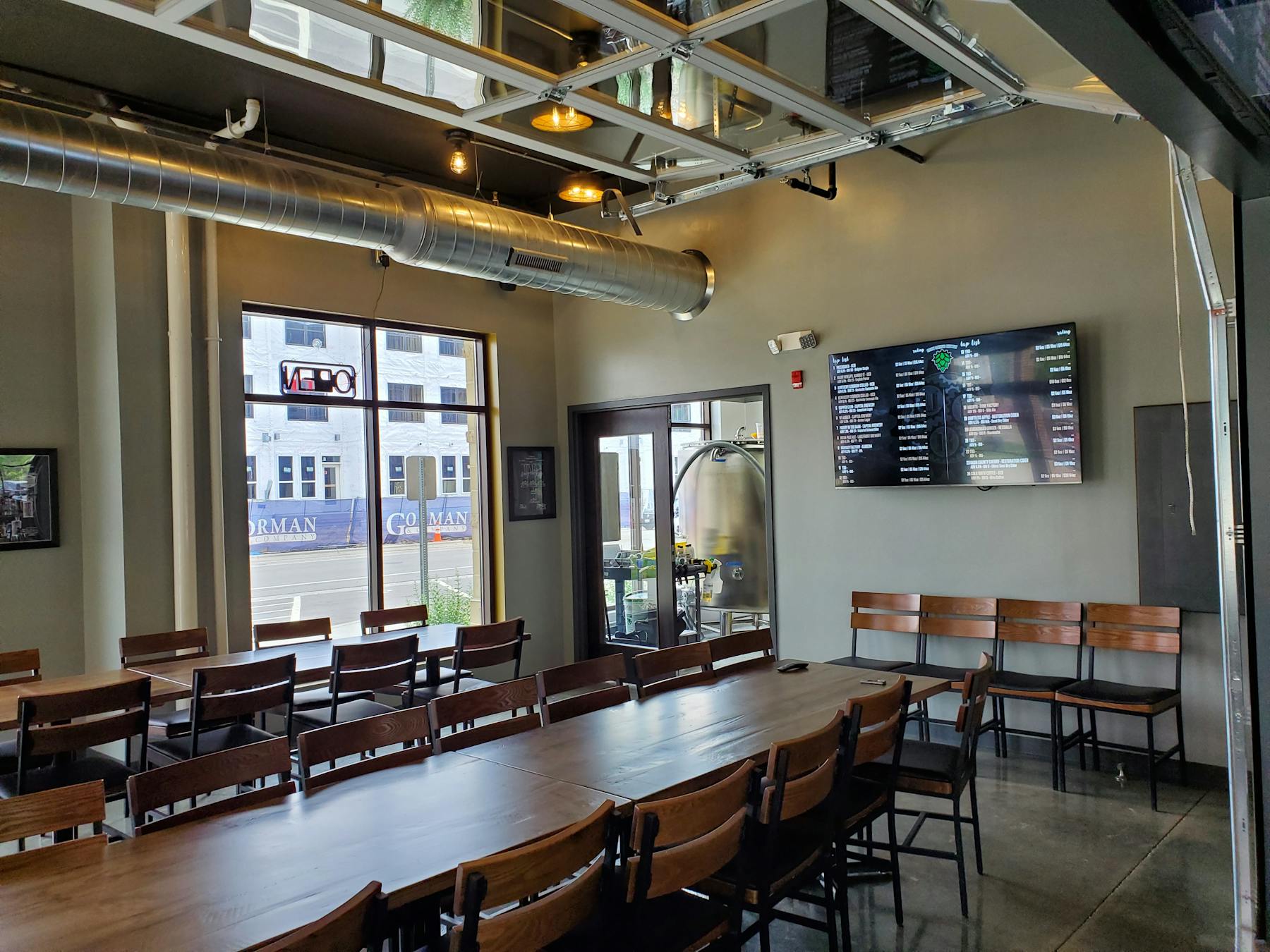 Slide 1 of 9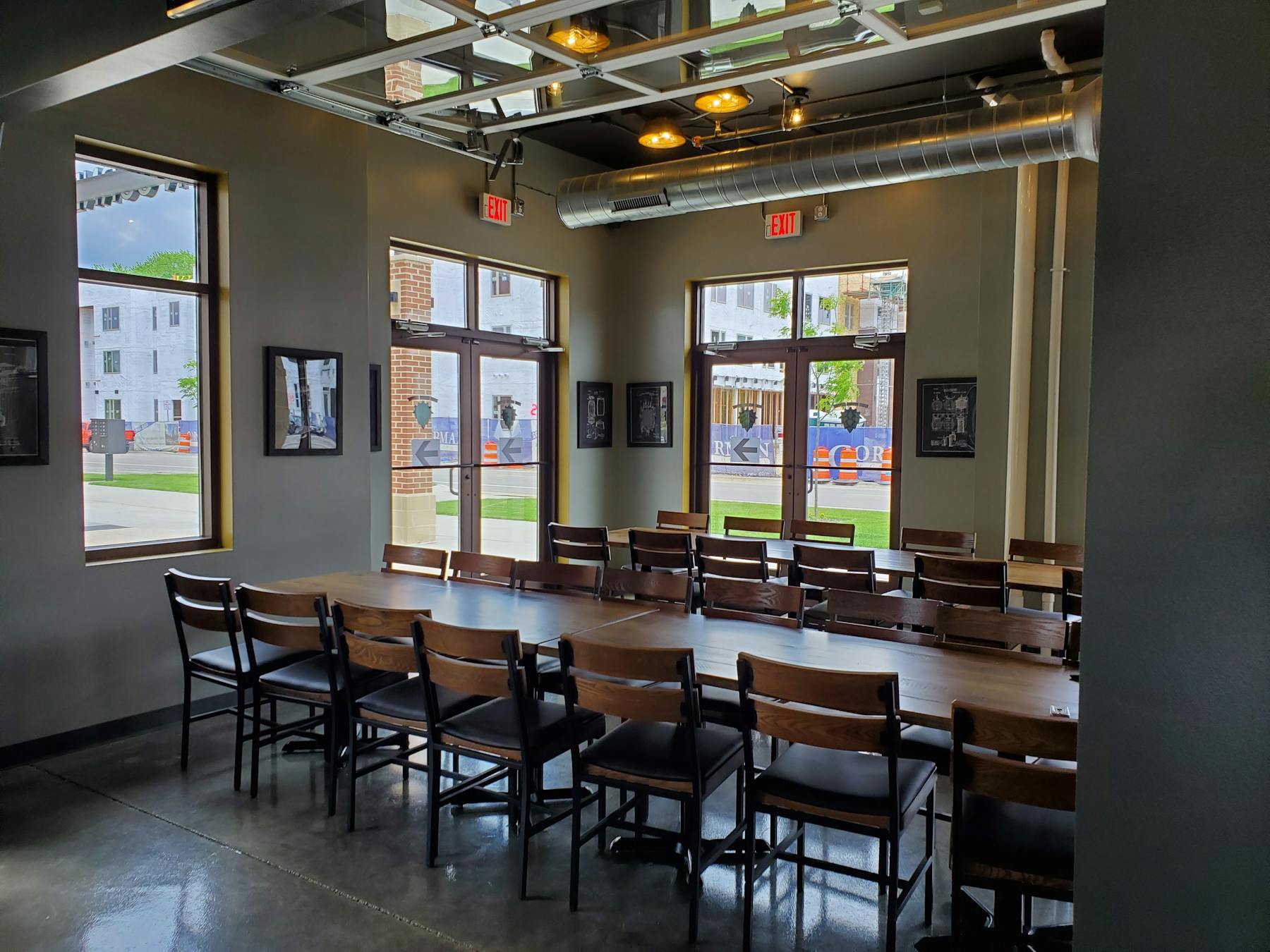 Slide 2 of 9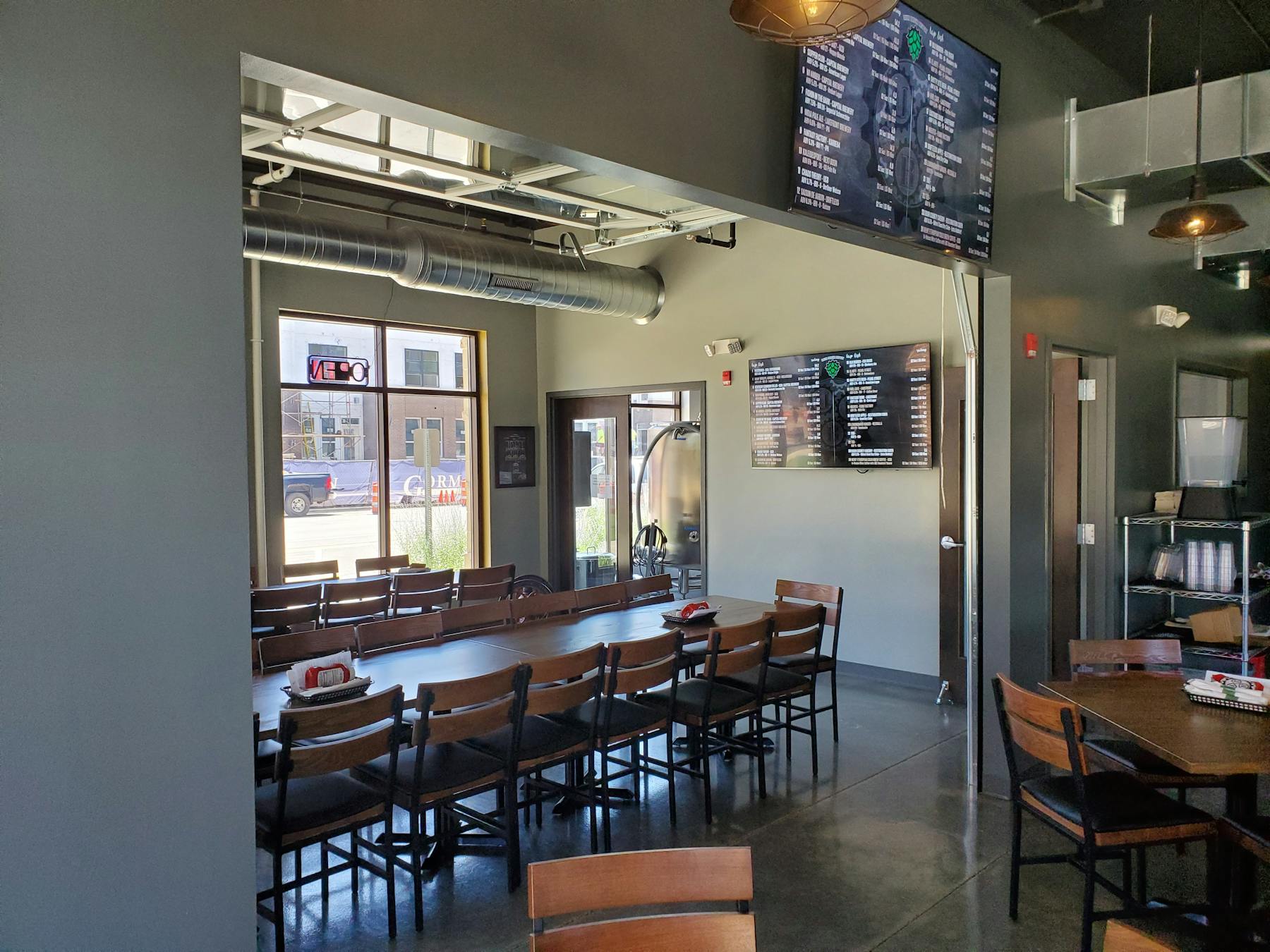 Slide 3 of 9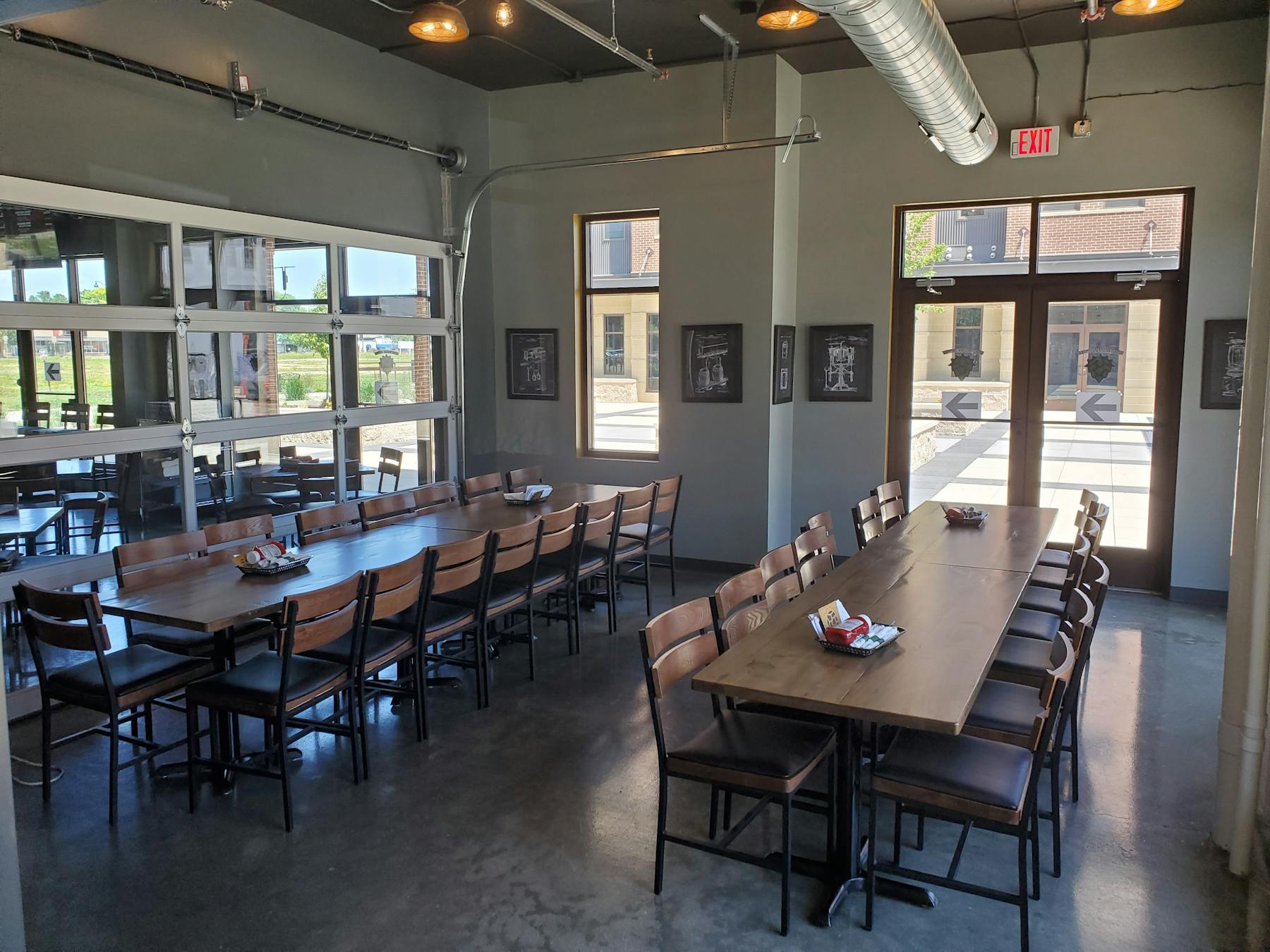 Slide 4 of 9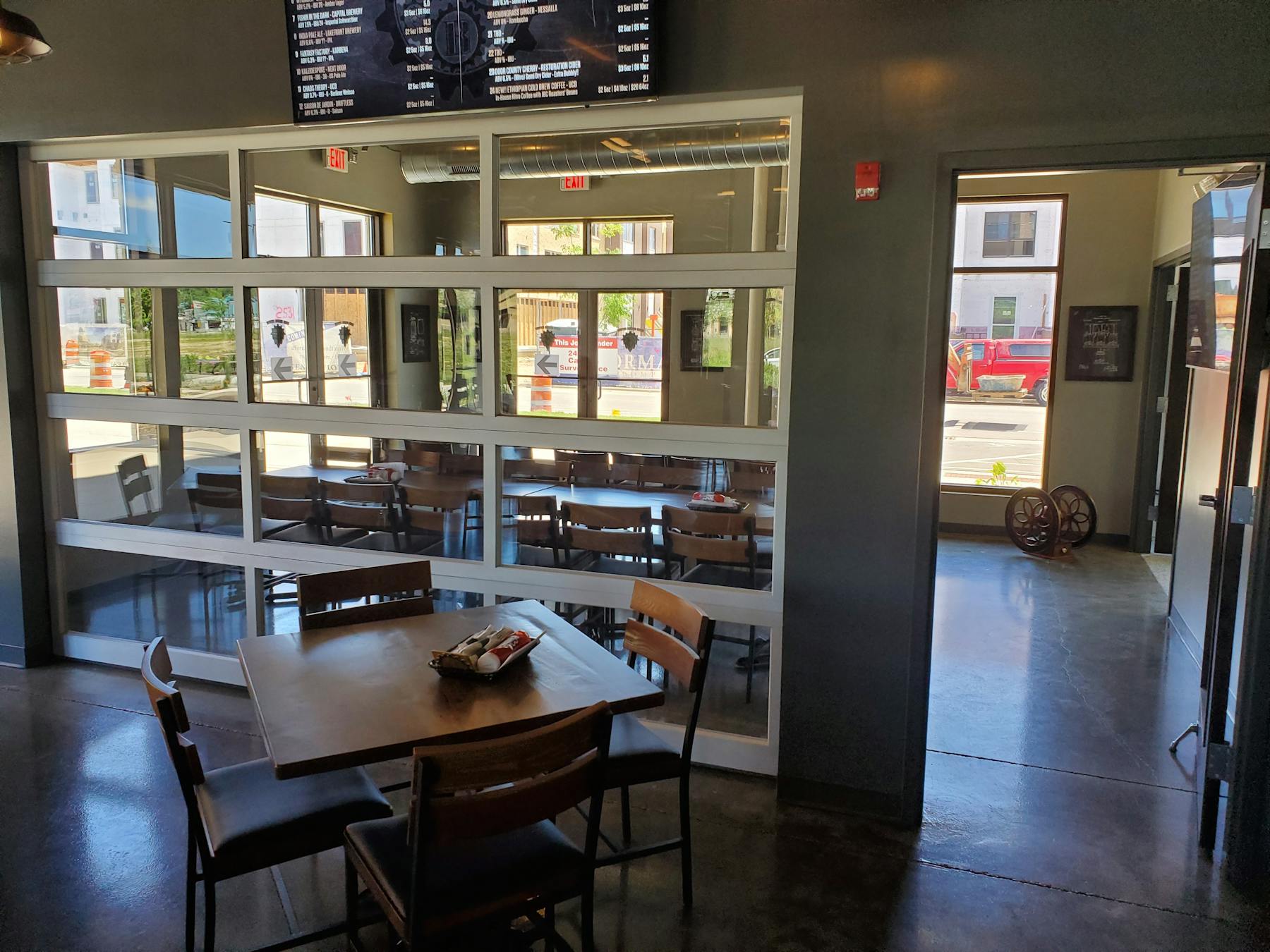 Slide 5 of 9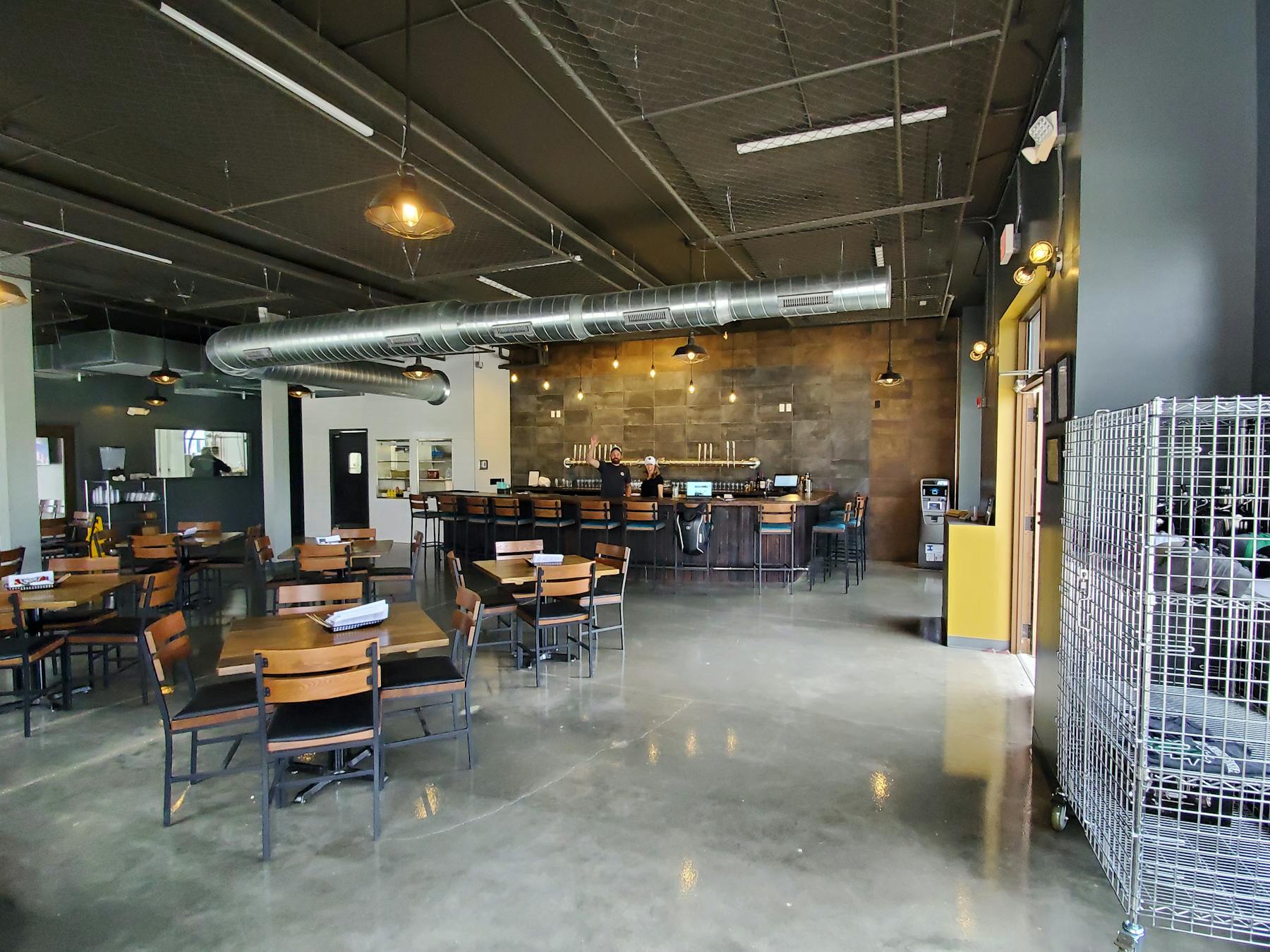 Slide 6 of 9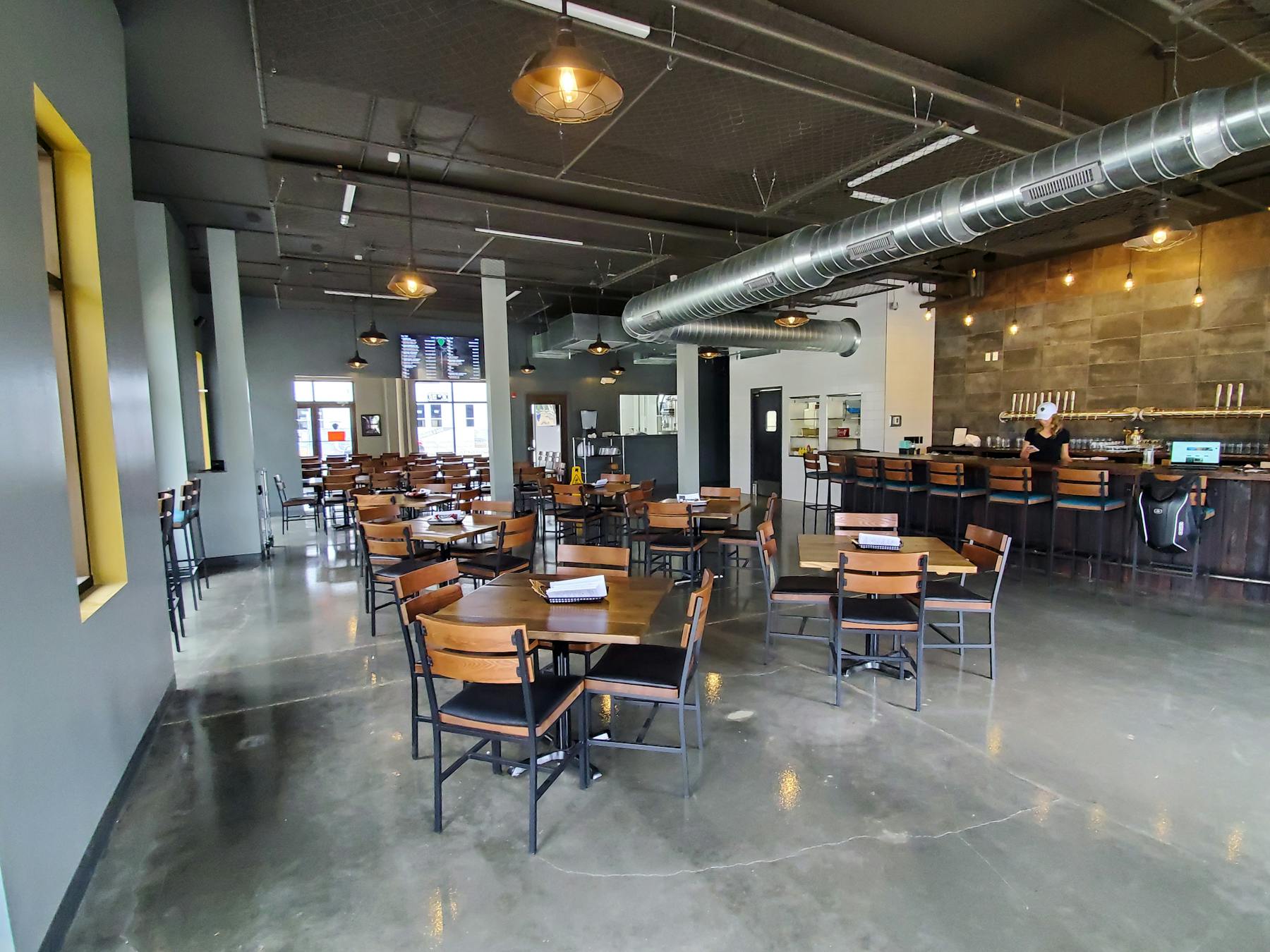 Slide 7 of 9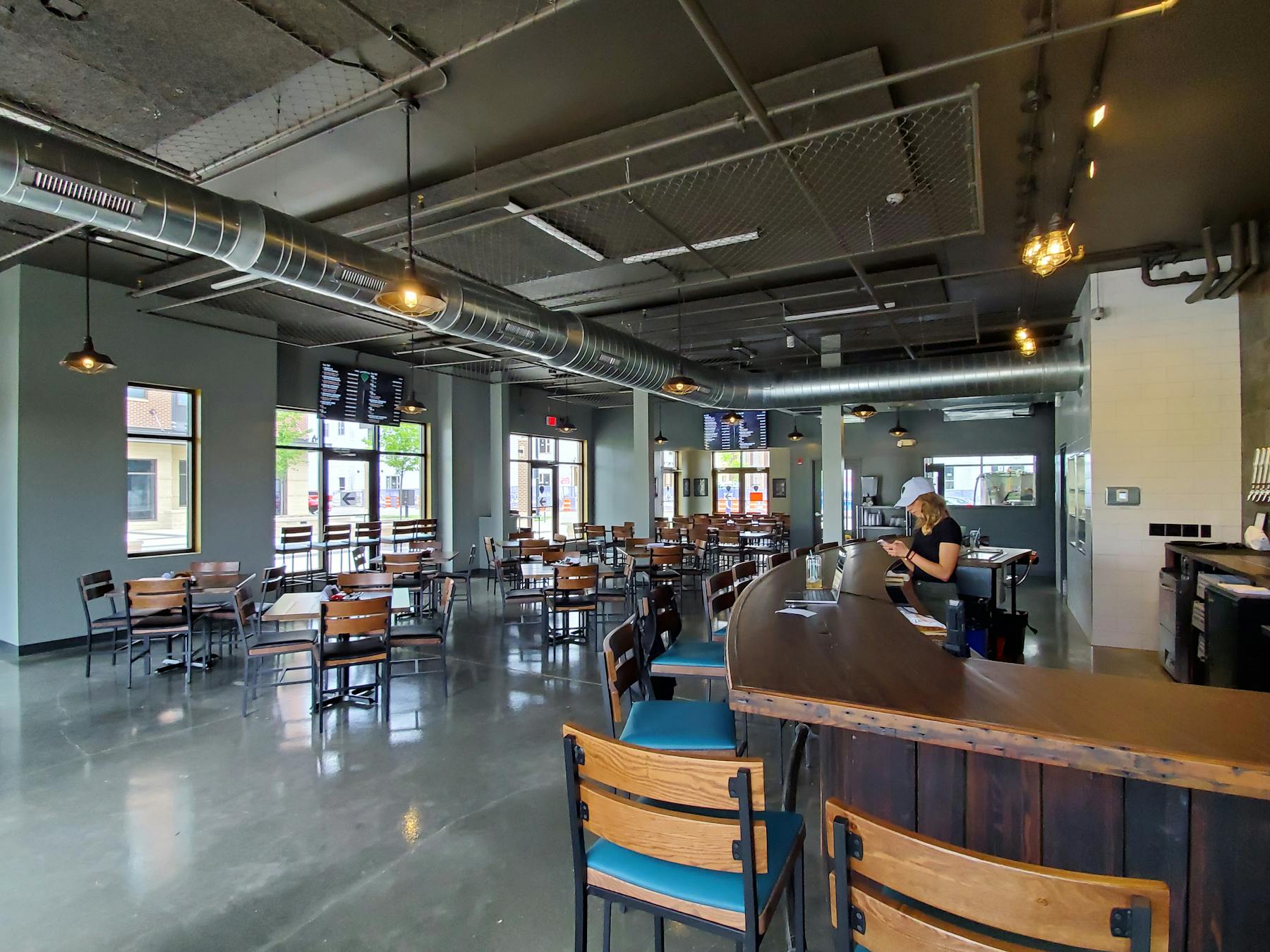 Slide 8 of 9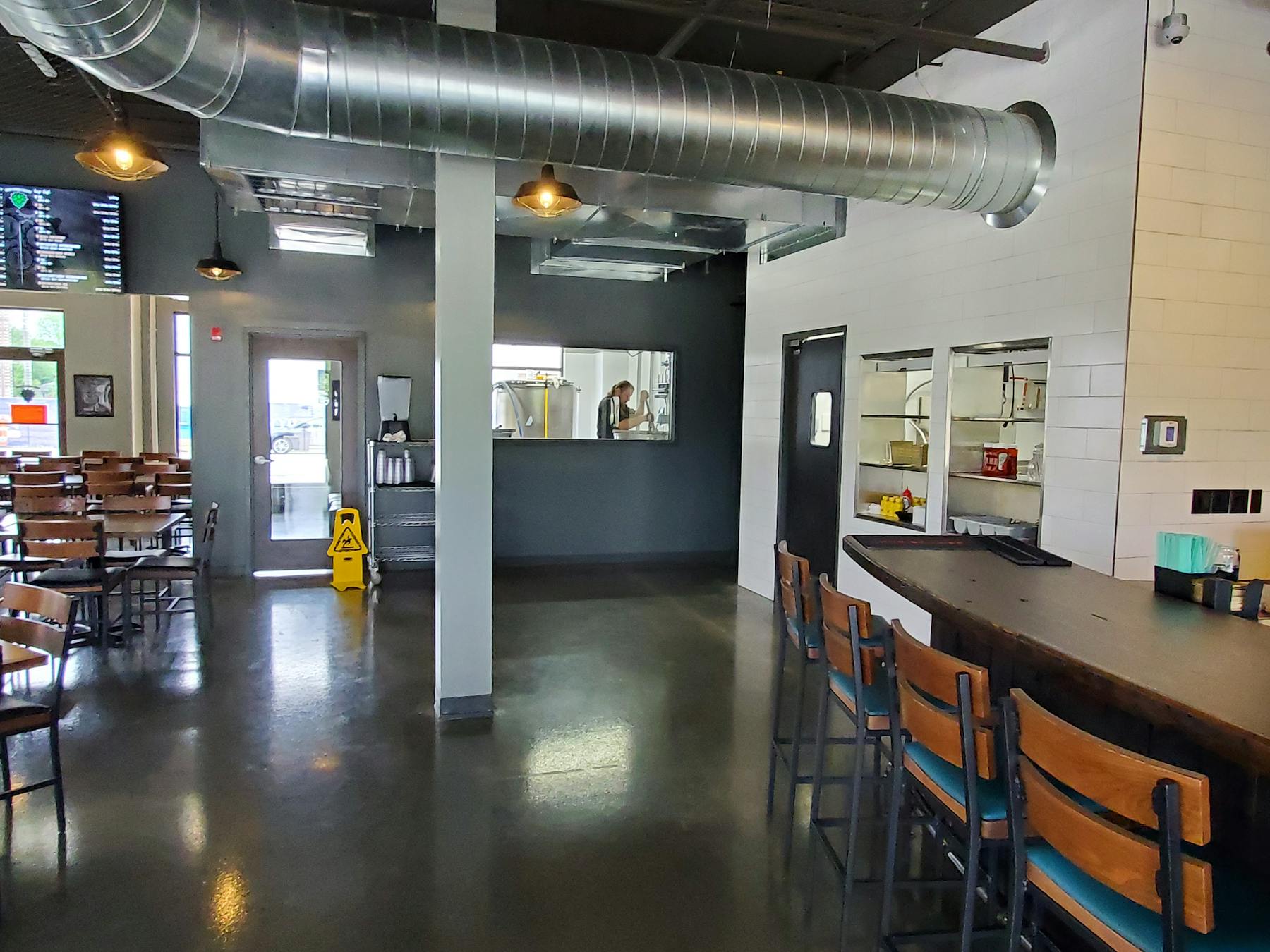 Slide 9 of 9
Book an Event
Looking to hold a private event in our space? Whether its a business meeting, a party for a special occasion, big or small, we accept reservations for both our classroom (~35 people) and for the dining area at large (~105 people). Let us know what kind of event you have in mind, and we can work something out with you.
Patio seating has been pre-approved for another 40-50 seats above and beyond our indoor capacity, and is likely to be available by the end of July 2019.
For all inquiries, please fill out the form below and we'll be in touch soon.